Description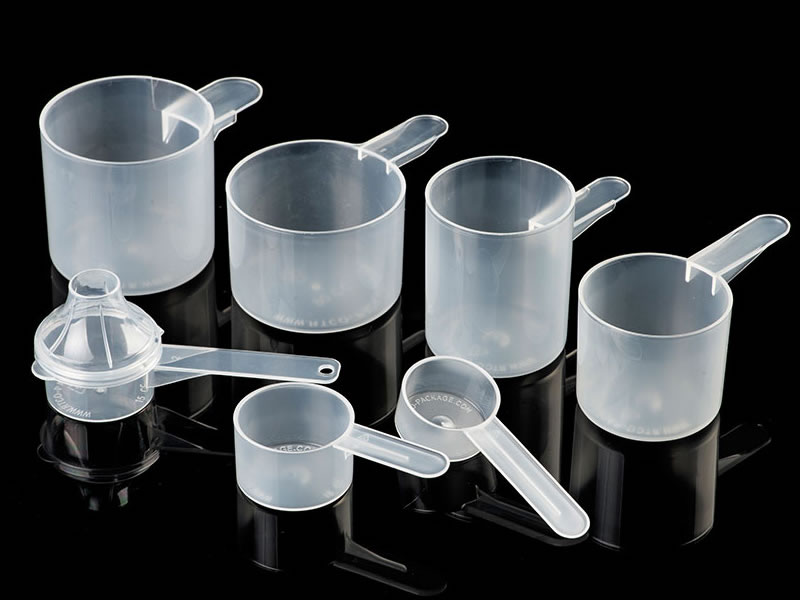 Scoops in different specifications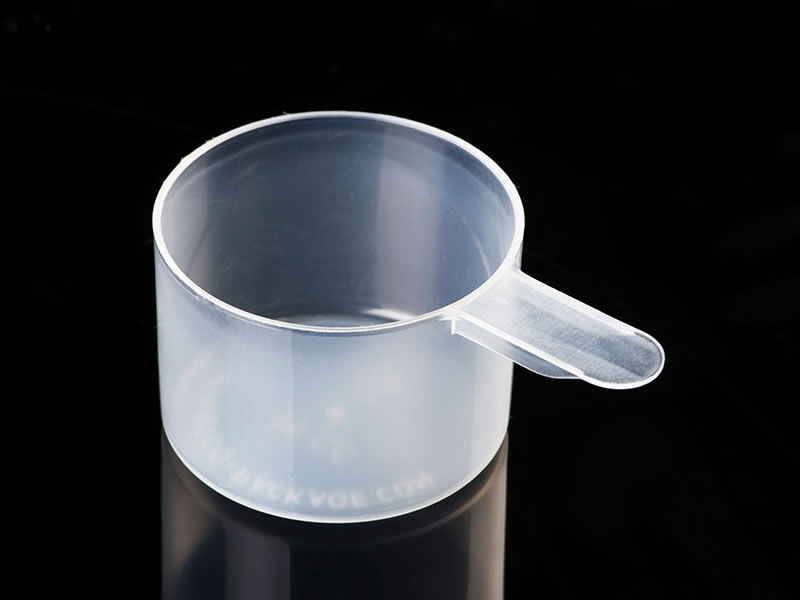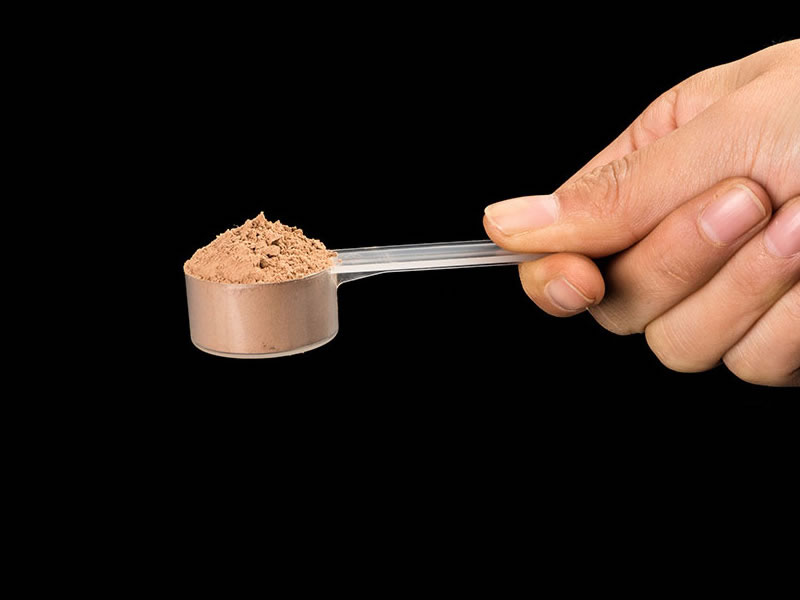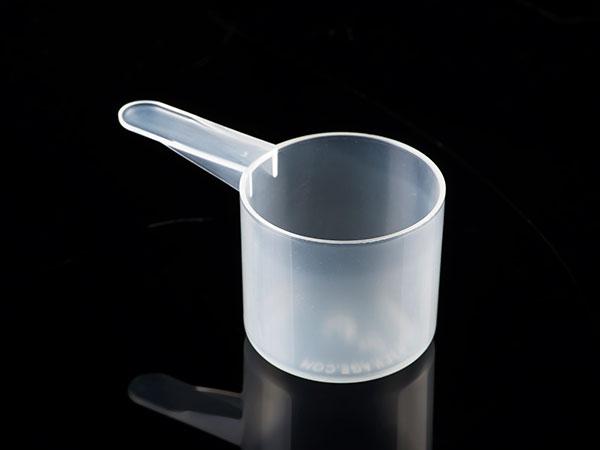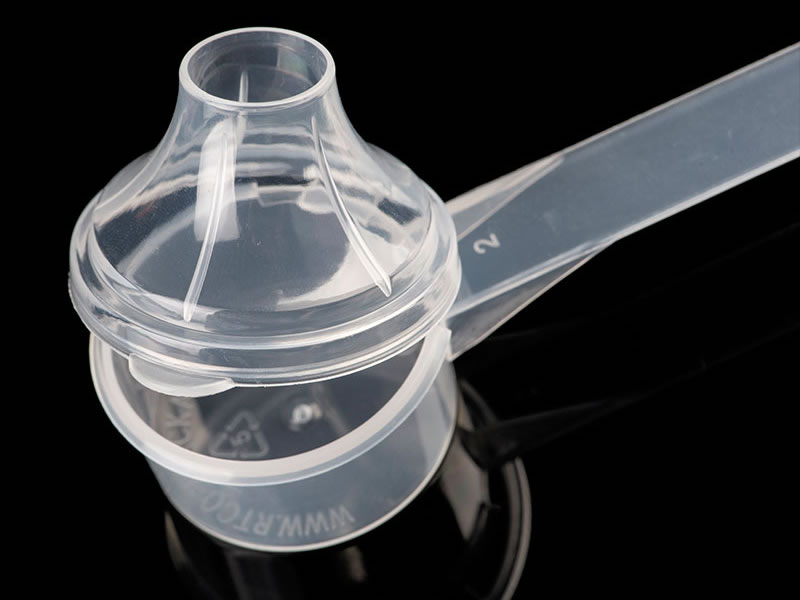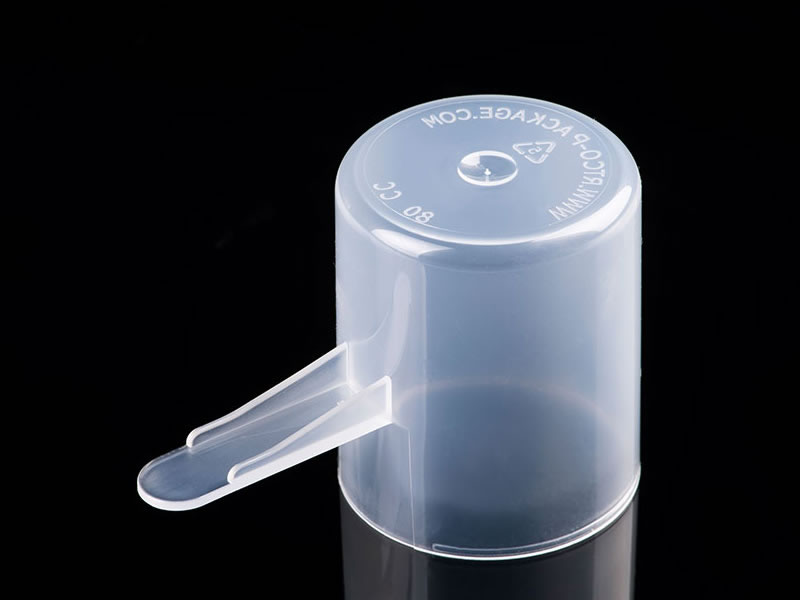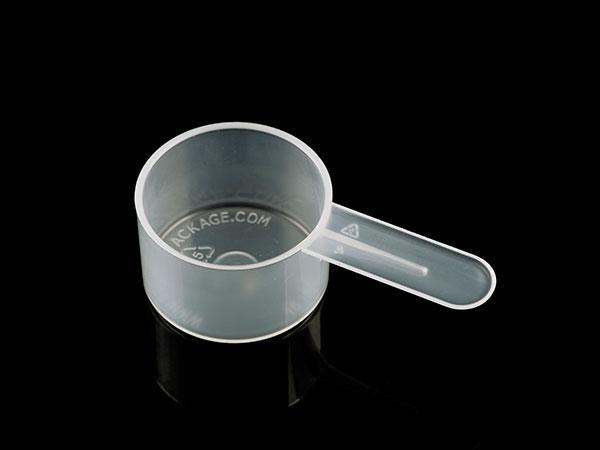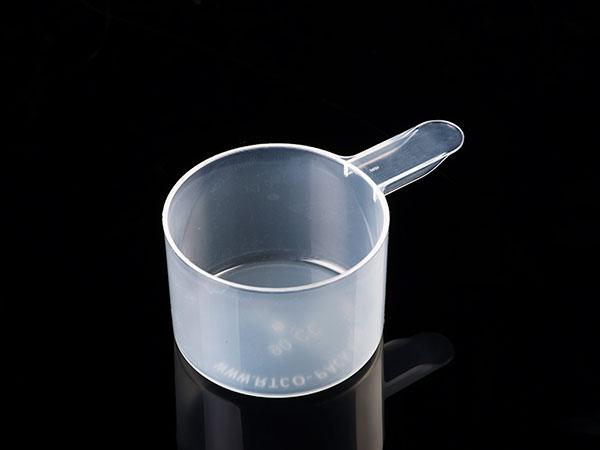 Material: PP
Colour: as per your request
Sample: within 3 days, samples are free
Description: Our plastic scoops/spoons are clear plastic disposable items that are designed to be packaged with some of our jars and bottles to help the customer measure out the appropriate amount of whatever product they are using. They come in various shapes and sizes.
Certification: BPA Free, SGS, FDA
More professional services:
1. OEM services
2. Label application
3. Unlimited color selection
4. Unlimited shape selection
We have a professional operating base in Shanghai, and our manufacturing base is located in the neighboring Jiangsu province. Our factory covers an area of 8,000 square meters, starting with the molding design, plastic injection, plastic blowing and plastic metallization/painting process.
As for the below specifications, we have the available molds. If you require other specifications, we can offer customization services to you. For more information, please click the link to customization service.
Specifications
Item#
Resin
Volume
Outer Diameter
(mm)
Height
(mm)
Length
(mm)
PPNTU-003-6.5CC-SCP
PP
6.5cc
27.02
17.27
70.95
PPNTU-003-9CC-SCP
PP
9cc
29.89
15.47
77.58
PPNTU-003-15CC-SCP-FNL
PP
15cc
37.50
41.50
94.00
PPNTU-003-18CC-SCP
PP
18cc
35.48
22.93
69.43
PPNTU-003-24.5CC-SCP
PP
24.5cc
38.20
20.50
174.00
PPNTU-003-25CC-SCP-FLD
PP
25cc
44.30
47.50
110.94
PPNTU-003-60CC-SCP
PP
60cc
46.40
40.61
84.74
PPNTU-003-80CC-SCP
PP
80cc
46.46
55.66
84.78
PPNTU-003-90CC-SCP
PP
90cc
57.02
39.87
88.54
PPNTU-003-4OZ-SCP
PP
4oz
55.35
53.12
88.24
Ordering Information: 
Capacity: 9cc-4oz
Material: PP
Color: OEM color (pantone number is best)
Port: Shanghai in China
Payment: T/T, L/C, PayPal and so on
Remarks: If you have any questions, please don't hesitate to let me know.
Sample: We usually provide stock samples. If you need samples for your OEM color and logo, we can provide you with customized solutions.
The plastic scoop production has passed FDA and BPA testing.
SGS test report
RTCO Packaging, mainly provides sports nutrition packaging containers and custom packaging solutions. We offer plastic scoops for sports nutrition powder packages. We provide wide range of HDPE canisters and HDPE bottles for sale. From the mold design, to plastic injection molding and blow molding process, we have the capability to make quality clear PP scoops according to the client demands.